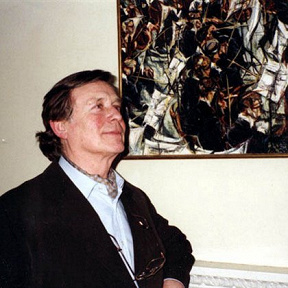 Trevor Duncan
Trevor Duncan
, de son vrai nom
Leonard Charles Trebilcock
, est un compositeur anglais. Il est né le et mort le . S'il étudie pendant un an au "
Trinity College of Music
", sa connaissance de la musique est largement autodidacte.
Œuvres
Les œuvres les plus célèbres de Trevor Duncan appartiennent le plus souvent au genre de la "light music". C'est le cas de Children in the Park, 20th Century Expre......
lire la bio