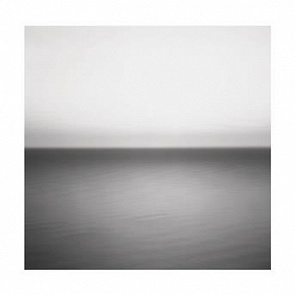 U2. Le plus grand groupe de rock du monde. Ou comment mettre tout le monde d'accord. Comment ? Avec No Line On The Horizon.
Le successeur de How To Dismantle An Atomic Bomb sorti en 2004, et qui s'était écoulé à 9 millions de copies dans le monde.
Produit par Brian Eno, Danny Lanois et Steve Lillywhite, les enregistrements en studios pour No Line On The Horizon ont commencé à Fez, au Maroc avant de se poursuivre dans le studio du groupe à Dublin, puis au Platinium Sound Recording Studios à New York ainsi qu'aux Studios Olympic à Londres.

No Line On The Horizon est le 12ème album studio de U2. Ne cherchez pas, rien de plus fort à l'horizon !
Ceux qui ont aimé cet album ont aussi aimé...
Nouveautés relatives à U2