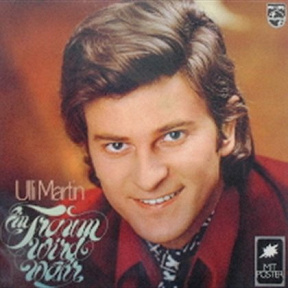 Ulli Martin
Ulli Martin
, de son vrai nom Hans Ulrich Wiese (né le à
Osnabrück
) est un chanteur allemand.
Biographie
Hans-Ulrich Wiese est dans les années 1960 chanteur dans un groupe de beat, The Bats puis The Mad Bats. Un enregistrement parvient au producteur
Leo Leandros
qui découvre le talent du jeune chanteur et sort quelques singles qui n'ont pas de succès. À l'été 1972, le titre Monika, qui s'insp......
lire la bio