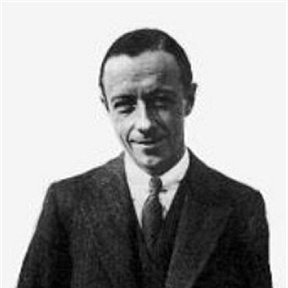 Vincent Youmans
Vincent Youmans
est un compositeur et producteur américain de
Broadway
, né à
New York
le 27 septembre 1898 et mort le 5 avril 1946.
Il est notamment l'auteur de chansons comme
Tea for Two
ou I Want to Be Happy. Il a aussi écrit de nombreuses musiques de films, dont celle de
Carioca
en 1933.
Biographie
Vincent Millie Youmans est né à
New York
le 27 septembre 1898. Il grandit à
Manhattan
sur l'......
lire la bio