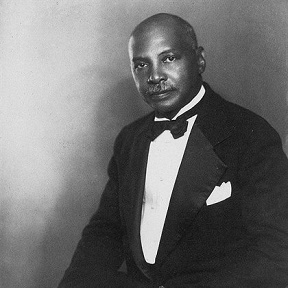 W.C. Handy
William Christopher Handy
, né le et mort le , est un chanteur et compositeur de blues américain souvent considéré comme (« Le père du blues »).
Biographie
Enfance
Handy est né à Florence dans l'
Alabama
de parents nés sous l'esclavage, Charles Bernard Handy et Elizabeth Bewer Handy. Il raconte à ce propos, dans son autobiographie, Father of The Blues qu'il est né dans une cabane construite......
lire la bio