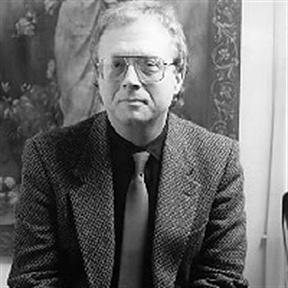 William Bolcom
William Elden Bolcom
(né le à
Seattle
) est un compositeur et pianiste américain.
Œuvres
I Will Breathe a Mountain (1991)
A Song Cycle from American Women Poets was commissioned for mezzo-soprano Marilyn Horne.
Pity Me Not Because the Light of Day (texte : Edna St. Vincent Millay)
How To Swing Those Obbligatos Around (texte : Alice Fulton)
The Crazy Woman (texte : Gwendolyn Brooks)
Just ......
lire la bio