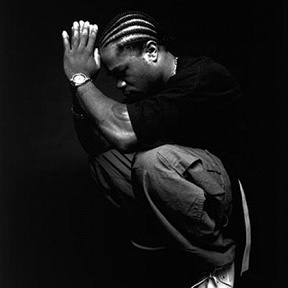 Xzibit
Xzibit
, de son vrai nom
Alvin Nathaniel Joiner
, né le 18 septembre 1974 à
Détroit
, dans le
Michigan
, est un rappeur, acteur et animateur de télévision américain. Il est aussi connu pour avoir présenté l'émission "
Pimp My Ride
" sur la chaîne américaine
MTV
. Il se consacre initialement à une carrière musicale dans la scène rap West Coast, se lançant avec l'album "
At the Speed of Life
" et collabor......
lire la bio